Novitą: micromanopolatore PCS-4100

PCS-4100 include three pieces of hardware (Figure 1):
Figure 1: Hardware components (head stage not included with order)
1. micromanipulator assembly
2. ergonomic control pendent
3. controller electronics (can control as many as two manipulators)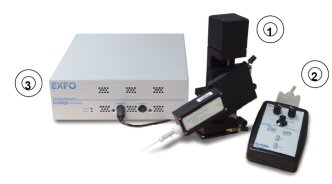 Let's look at the relevant aspects of each component.
Micromanipulator
The PCS-4100 micromanipulator (Figure 2) is designed to have orthogonal axes. Important features include:
Z-axis motor with two memory positions for the motor (home and work) as well as 25 mm of travel and a step resolution of 0.4 µm
Rotary stage with user-adjustable locking pins for adjusting the tilt angle
X and Y stages: Manual stages with 25 mm of travel and an 80-pitch thread, yielding a positional resolution of better than 2 µm.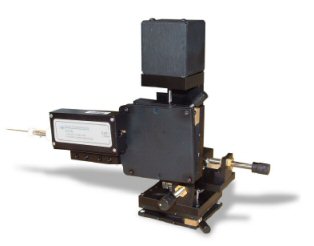 Figure 2: Micromanipulator assembly (head stage not included with order)
Home | Prodotti | Lista rappresentate | Modulo Informazioni | News | Contatti